Week 11 (March 9-15)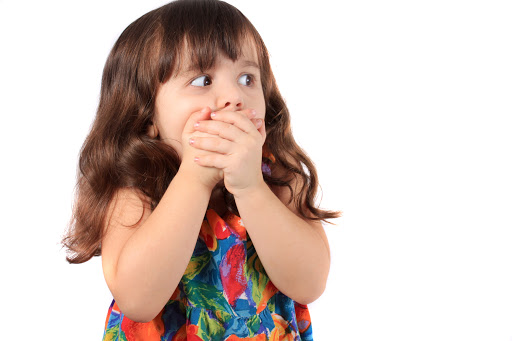 There's a simple reason people can't decide whether they should be scared out of their wits or shrugging off COVID. It's because human brains are not good at thinking at abstract population levels. Even doctors' brains. But you cannot understand the current COVID situation if you don't have a simple understanding of contact networks and population-level risk. So I'm going to give it a try:
Why you will be scared. COVID is frightening at a population level. At some point, in the upcoming year, someone you know personally is going to die of COVID.
This is because:
In a likely scenario, around 40% of the population will be infected. So if you know 1,000 people, 400 will get the virus.
Maybe half will show symptoms (200 people). Of those, 0.5-1% are estimated to die (1-2 people).
Social networks are complex and variable. You might not have 1,000 close friends, but if you have a couple hundred friends on Facebook, and know many of their friends and family members, plus people you went to school with, people your kids go to school with, and their parents….well, pretty soon your contact network starts to grow exponentially and a thousand is probably a pretty low-ball number.
Why you should not be panicked. The natural instinct is to panic when you hear about people you know getting severely ill and dying. But no matter what happens around you, you must remember that the circle of people you know is probably larger than you realize, and your personal risk is still very low if you are a young, healthy adult or child. Even if you get infected, you have a very slim chance of severe illness.
In the near term, what this means is that your decision to limit your social contacts over the next weeks and months is not so much for your personal health, or that of your children, but for your community and your circle of contacts, especially those at high risk.
That's why it makes strong mathematical sense to upend your life in many ways, to protect your larger community, but not to panic, recognizing that your personal health is probably not at great risk.
Also, expect that there will absolutely be news reports about children and young people getting severely ill and dying. If large enough numbers of them get infected, there will inevitably be a small number that have poor outcomes. But these news reports do not change the fact that you are low risk.
https://covidblog.com/wp-content/uploads/2020/05/covidblog-5.png
0
0
Martha Nelson
https://covidblog.com/wp-content/uploads/2020/05/covidblog-5.png
Martha Nelson
2020-03-13 15:46:44
2020-03-13 18:09:05
How Afraid Should I Be?