Week 11 (March 9-15)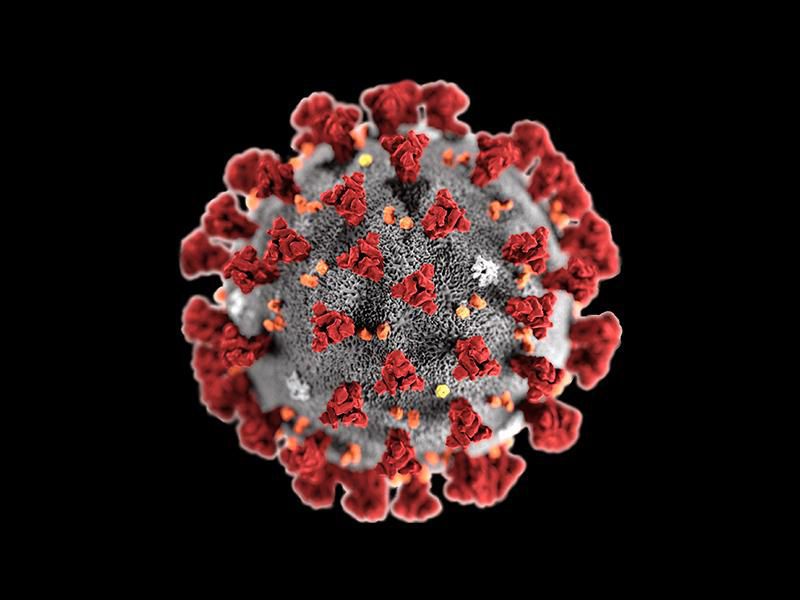 Do I have COVID?
The most tell-tale signs of a COVID infection are:
-Fever
-Dry cough
-Shortness of breath
More details on symptoms here.
A snuffy/runny nose is a sign that you probably have just a regular respiratory infection.
What do I do now?
If you are severely ill, go to the hospital. If you think you can rest at home, call your doctor. Your doctor will probably tell you just to stay home, hydrate, and self-isolate for 14 days. There are no treatments available at this time. This is a virus, not bacteria, so antibiotics are not helpful.
Should I try to get tested?
There are many advantages to knowing if you're positive or negative for COVID. You can inform people you had prior contact with, since there does seem to be transmission in conjunction with the very first mild symptoms.
When you recover from COVID, you will have immunity for at least the near term. When all hell breaks loose, it would be highly useful to have a cadre of people who know they are immune who could be on the front lines to serve vital roles in the community. For example:
(a) Delivering groceries and essentials to older people at home
(b) Interacting with patients arriving for COVID testing at drive-through clinics
That said, there is a severe shortage of testing capacity for COVID. Most people are being told to not even try.
https://covidblog.com/wp-content/uploads/2020/05/covidblog-5.png
0
0
Martha Nelson
https://covidblog.com/wp-content/uploads/2020/05/covidblog-5.png
Martha Nelson
2020-03-13 17:22:48
2020-03-14 01:13:38
If you think you're infected