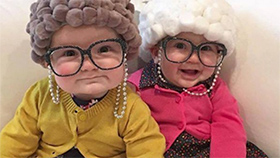 Week 10 (March 2-8)
It's been a week since my post about COVID-19. Here's the latest.
𝑹𝒊𝒔𝒌 𝒈𝒓𝒐𝒖𝒑𝒔
If you're in a risk group (e.g., elderly*, underlying conditions), the time to think about social distancing has come. The virus is now transmitting in US communities. It may not be in your community yet. But we don't know. You don't have to seal yourself in your home, but you may want to avoid large gatherings. Try to be reasonable. Book club: probably okay. Going to a conference with 10,000 people and shaking everyone's hand: probably less okay.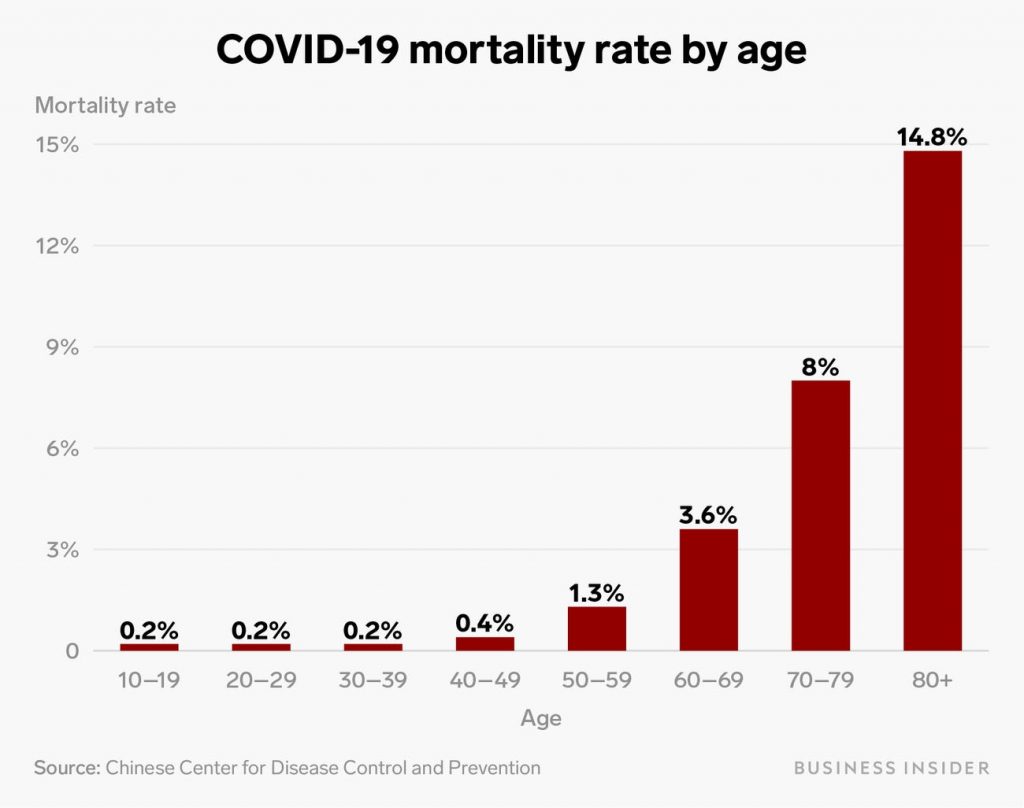 𝑵𝒐𝒏-𝒓𝒊𝒔𝒌 𝒈𝒓𝒐𝒖𝒑𝒔, 𝒘𝒊𝒕𝒉 𝒓𝒊𝒔𝒌 𝒈𝒓𝒐𝒖𝒑 𝒄𝒐𝒏𝒕𝒂𝒄𝒕
If you're not in a risk group, you have less risk of severe disease. But if you get infected and have mild or no illness, you could still transmit the virus to someone in a risk group. So if you have high contact with people in a risk group, you may want to consider a degree of social distancing yourself. Again, being reasonable. Taking the dog to the park: okay. Taking a cruise: less okay.
I wish I could provide an app where you put in your age/health history and you could submit various activities (grocery shopping, Caps game, flight to Florida, attend granddaughter's nursery school class) and the app would tell you the level of risk. Honestly, the data is just not there yet. We still don't know, for example, how important children are in community transmission. You just have to try to use common sense and protect the vulnerable.
𝑭𝒖𝒕𝒖𝒓𝒆 𝒑𝒓𝒐𝒔𝒑𝒆𝒄𝒕𝒔
If the United States was China, I'd be confident that we could avert a major epidemic. China has effectively beaten back the virus without any vaccine or any special treatments. If you put society on lockdown, and practice extreme social distancing, you can break transmission and cases will drop, saving thousands, potentially millions, of lives. Italians have learned this lesson the hard way and have now initiated extreme lockdown of 16 million people. You know Italy is taking a virus seriously when they cancel the football games.
But we are not the Chinese. Or the Italians. We are the land of Don't Tread on Me bumper stickers. And we are in an election year where politics come into play. Brace for a new meaning for March Madness.
*I intentionally use a vague term like 'elderly' because a fit 70-year old may be less risk than a frail 60-year old.
https://covidblog.com/wp-content/uploads/2020/05/covidblog-5.png
0
0
Martha Nelson
https://covidblog.com/wp-content/uploads/2020/05/covidblog-5.png
Martha Nelson
2020-03-12 13:38:45
2020-03-12 17:50:14
Protect Granny